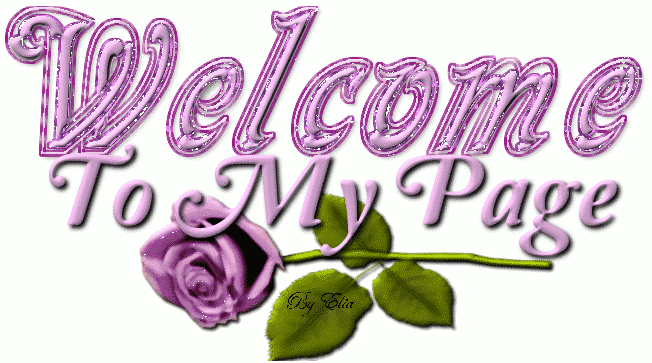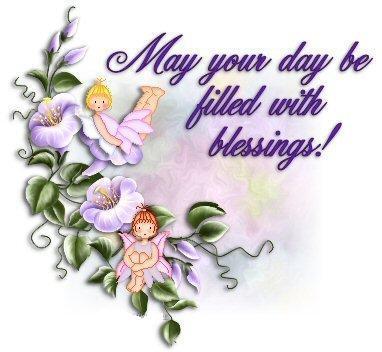 I would really like to tell You about my Social Network "Helen's Circle of Business"
I'm very excited about my first Network that I have ever owned my selves...
It takes a lot of my time as I do my best to connect with all my Members and encourage all my members by Helping them when ever I can.
I do Feature Members on Helen's Circle of Business just being "ACTIVE" and advertising on there own profiles. I love making Friends, Building Business Relationships, that benefiting You and me.
I do hope you come join Helen's Circle of Business
Blessings Always

Visit Helen's Circle of Business
We are never too old to learn so, Learn something new every day. "Take control of your destiny" Believe in yourself. Ignore those who try to discourage you. Avoid negative source!
!
Skype: helengibbscircle65